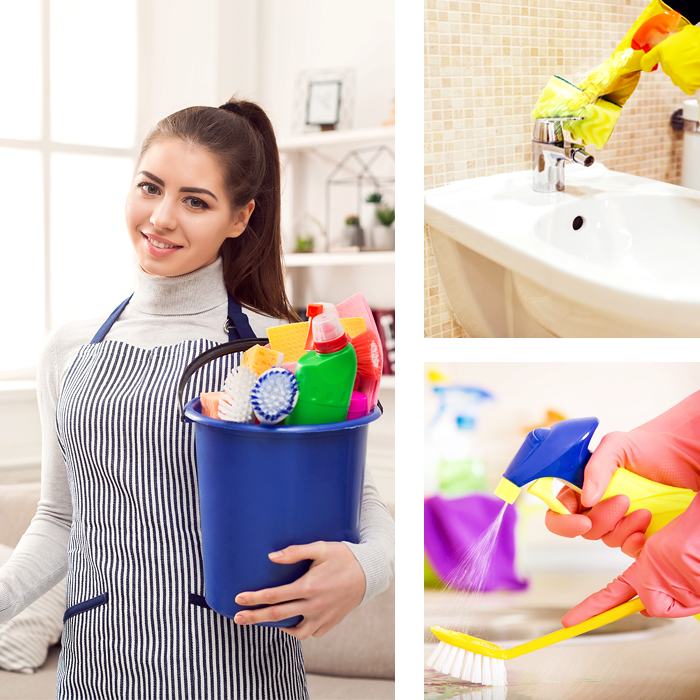 Who we are...
COMFORT CONSULTING was established since 2016 and is the most comfortable service brand in the maid agency services especially in catering to Indian Market. With years of experience, we recruit maids from approved sources.
We are committed to providing you the finest maid - thoroughly screened, personally selected and assessed for professional skills in order to give your family the necessary support in building a healthy and happy home.
We understand how important it is for busy people that hire a helper. That is why we have compiled a list of dependable maid agencies to help you save your " doing homework" time.
They are all positive track record with low transfer rate is an indication of the high standards we set for ourselves as well as our workforce to bring you the best possible service. Hundreds of families have benefited from our experienced domestic helpers, placed in various positions including as live-in housekeepers, live-in nannies and live-in maids.